Radio Show – WTAD 930 AM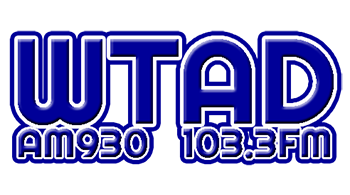 Hi this is Lee Bevill, Wealth Strategist and Founder of Foundation Financial Concepts located right here in Quincy. Have you tuned into my Wednesday morning show yet? We are delving into a discussion about tax advantaged Real Estate investments, management of equity accounts using tactical allocation, and access to funds invested in Private Companies. Listen each and every Wednesday on AM 930 WTAD to hear how my knowledge and experience may be able to help your investments and long-term goals. We provide innovative investment ideas that challenges the status quo.
Learn more when you call or email Foundation Financial Concepts and ask for a no-obligation consultation. Or tune in to this station each and every Wednesday at 8:50 am to learn more.
leebevill@foundationfinancialconcepts.com | 217-214-9000
Tune in here: https://www.wtad.com/